Hello there,
I have create a pack mod for giving you a better gameplay experience.
You can carry 40 wood, coal, stone, dirt...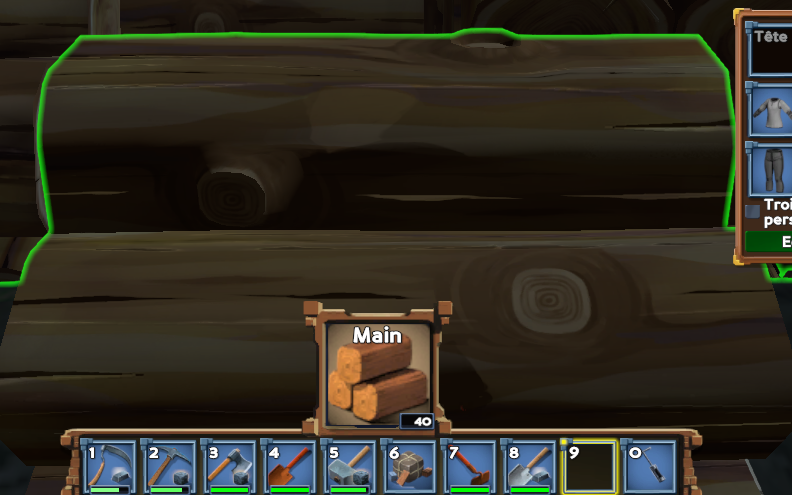 Stockpile are bigger and can stack wood, stone, coal, dirt, tailing etc by 40 and have a bigger storage

All vehicule go faster by 200% but only the
truck
is going 300% faster on road
All tree grow faster, you will need 1 day for have a big tree
When you make field for food, you will need 12hours to wait until your plant grow.
And small bonus for the start, you will have 100 tomato in the beginning in your tent for eat and start making your camp.